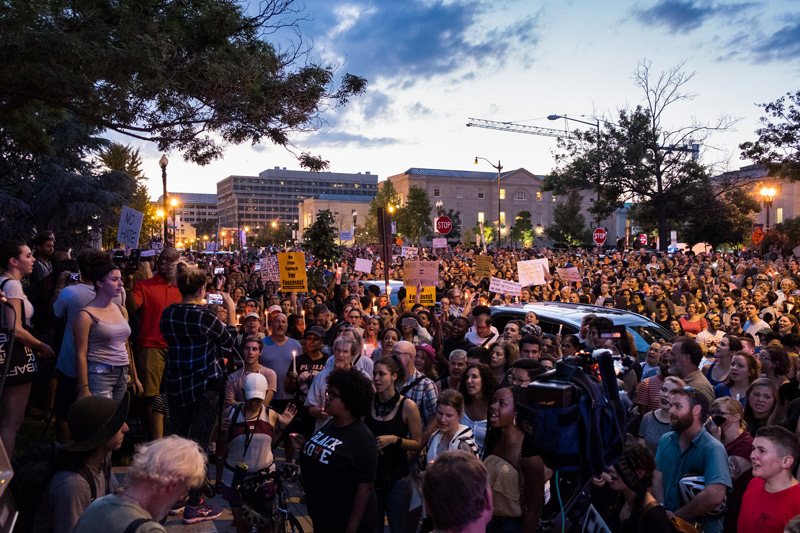 Fair World Project condemns the violence, racism, anti-Semitism, bigotry, and ideology of oppression that took place in Charlottesville over the weekend. This incident, and the philosophy that drives it, threatens people of color, religious minorities, immigrants, and others among the most marginalized in our country.
We stand for inclusion and justice and will continue to fight for fairness and dignity for all people both in and out of the work place. A just and democratic society requires all to feel safe, welcomed, and valued.
The events in Charlottesville this weekend were not only terrifying and heartbreaking, but also a reminder to all of us that this is not a time to be silent or passive. We will continue on in solidarity with all who fight for justice, equality, and dignity.